Bar on S. Lamar Blvd has been holding aritst's markets specifically for working musicians who also create other forms of art, for them to vend their wares for a couple of years now. I finally got my act together & got involved, & I'll be vending Wearable Serigraphy shirts at the Valentine's Event this Sunday, Feb. 9th 2020 from 2-5 PM.
I've also had Precision Camera run me off some very nice 13 x 19 archival quality prints of 5 of my photos, if wall art is your thing.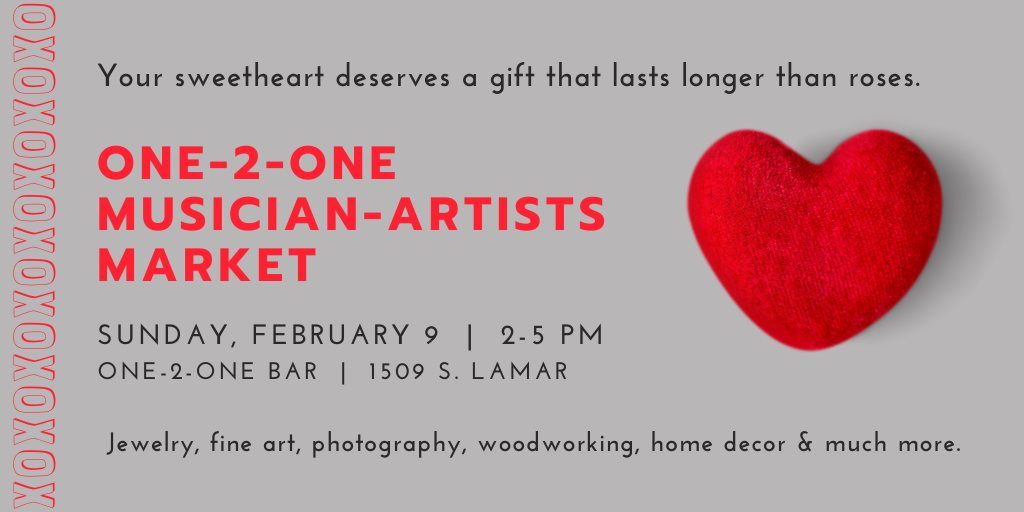 All shirts are limited edition, signed & numbered, as are the photo prints.
Each shirt features new signed hangtags, designed by my awesome neighbors, Lewis Carnegie.