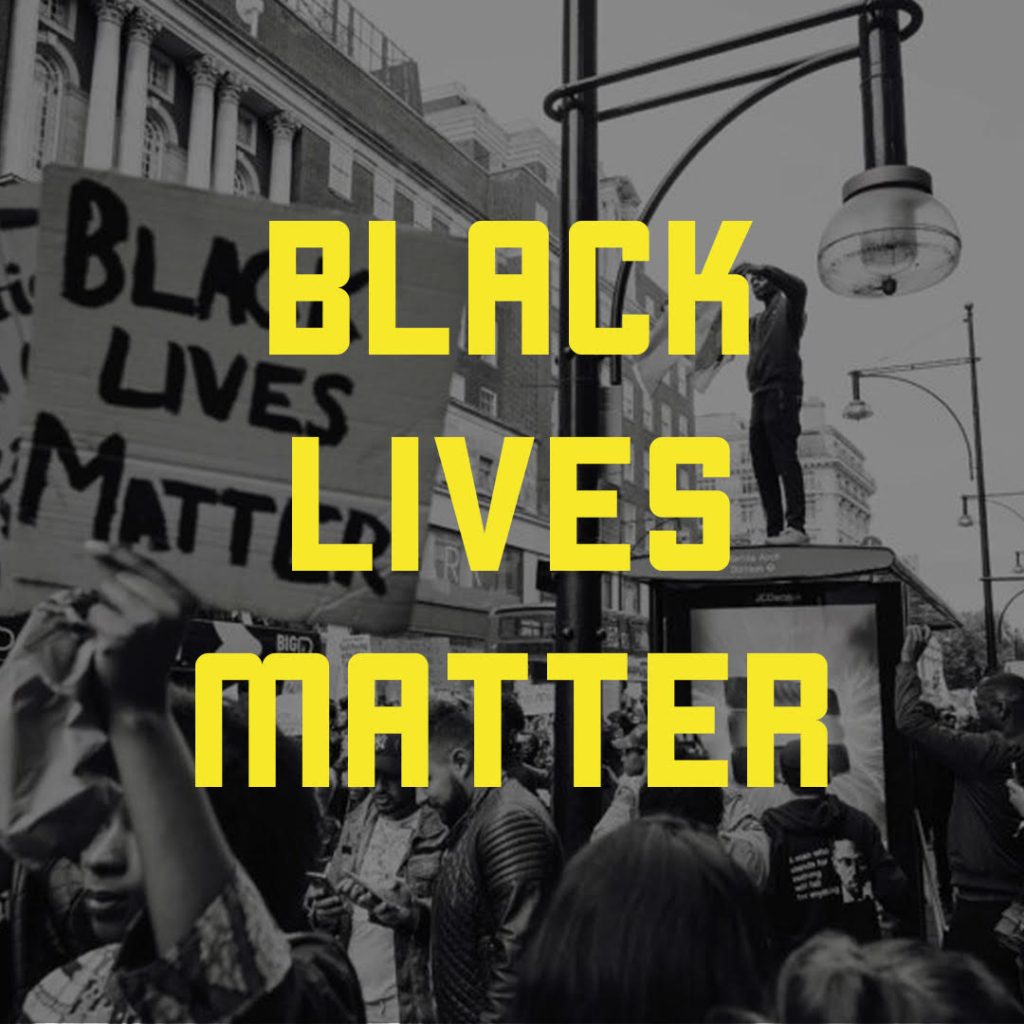 Greetings fellow citizens,
In response to the unrest in America due the ongoing & unabating extra-judicial killings by police of our minority citizens, I insist you consider the following statement.

I may be just a t-shirt printer by trade, but through my many years of observation, and after some consideration, I hold that we as a society have got to start systemically rooting out the white supremacists from policing authorities nation-wide using a thorough review process with real teeth & we need to start that process ten years ago.

In union with that, simultaneously, we need to review & reform the process by which white supremacists are allowed or encouraged to be admitted to policing authorities as well as reforming the training process that emboldens these actors to commit these murders. This can be done, and needs to be done without delay.

We cannot expect the policing authorities to undertake these tasks of themselves, and I fully expect and encourage our elected officials who have oversight of any and all policing authorities to undertake this oversight process immediately and with much resolve.

In the 1960's during a similar period of civil unrest, we had a fairly reform-minded justice department at the federal level (comparatively) that stepped in to monitor the most egregious breaches of civil rights & institute some small manner of reform. We obviously can't count on that federal support today & reform needs to be instigated at the local and state level instead.

So I am calling on all councilpersons, mayors, aldermen, city managers, county judges, district attorneys, governors, state legislators & other elected officials with oversight capacity to start this work immediately. Platitudes and curfews will get you nowhere against this wave of anti-police sentiment we are seeing in our streets. Undertake the hard work to reform the systems you were elected to oversee.

Additionally, I am calling on all citizens to vocally & adamantly pressure their local officials to these ends, to pressure aspiring officials to make this issue central to their platforms, and to vote accordingly.
Resources & places to help:
Donate to Black Lives Matter and the NAACP Legal Defense Fund
Contact your local and state representatives. Feel free to use the text of my message if you find it useful.
And since this a t-shirt blog after all, get yourelves a Black Lives Matter T-shirt while you're at it.